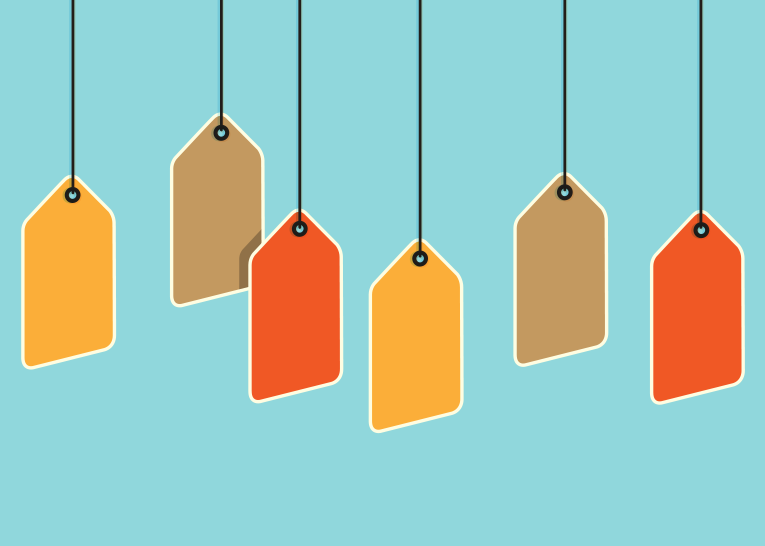 Articles tagged as "Micron"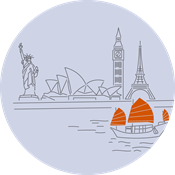 After a prolonged period of relative underperformance, since January this year the Orbis Global Equity Fund has meaningfully outpaced its benchmark in US...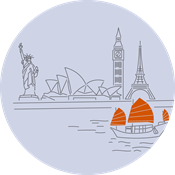 'Invest in stocks? Forget about it.' - USA Today headline, 8 May 2012. As contrarian investors, we cannot help but take notice when one of the most widely re...