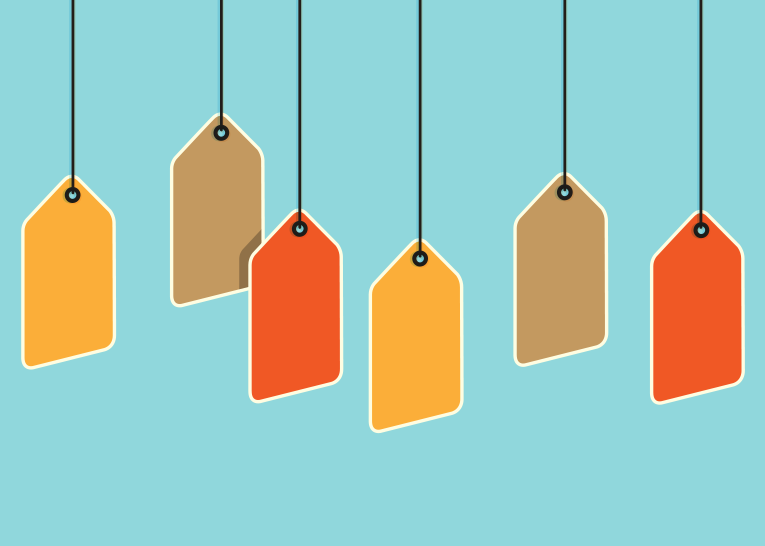 Articles tagged as "Mediclinic"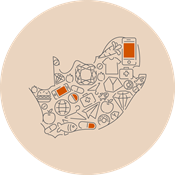 The local equity market had a strong quarter, breaking out to new highs despite all the negative news headlines. Many investors forget that the FTSE/JSE All...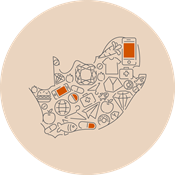 It is interesting to note the surprise announcements made by several market 'darlings' over the course of the third quarter of 2016. Mr Price revealed negati...