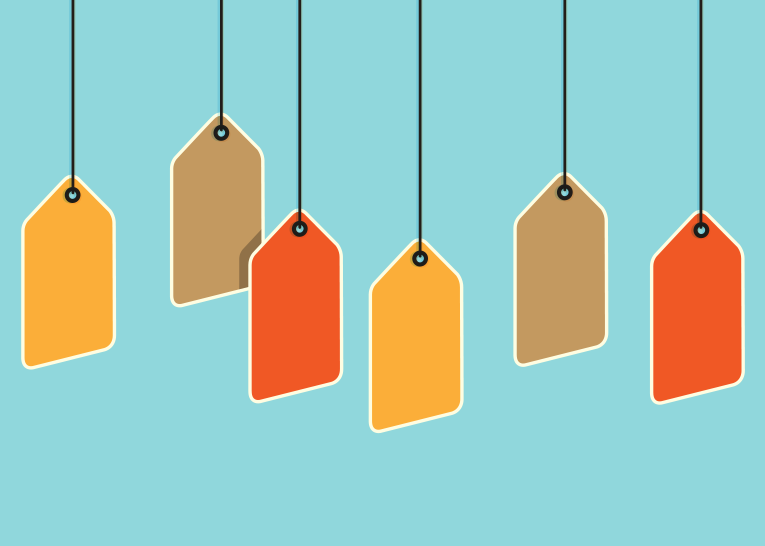 Articles tagged as "MPC"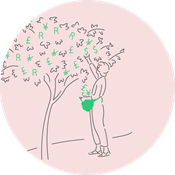 At the November meeting of the Monetary Policy Committee (MPC), South Africa's repo rate was raised by 25 basis points (bps) to 3.75%. The recent dissenting...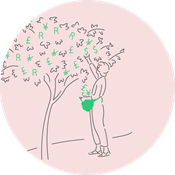 South Africa should prepare for interest rate hikes given the rising inflationary pressures and global energy shortage currently unfolding. Thalia Petousis...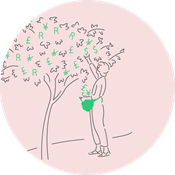 The South African Reserve Bank's Monetary Policy Committee (MPC) today made the unanimous decision to keep the repo rate unchanged at 3.5%.