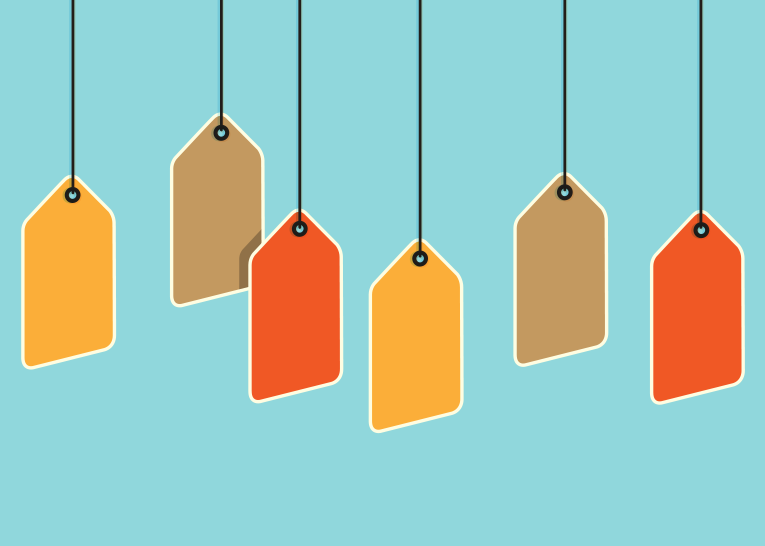 Articles tagged as "Life Healthcare"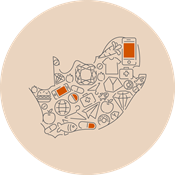 For most of 2017, domestically orientated sectors fared poorly against the FTSE/ JSE All Share Index (ALSI). However, the last few weeks of the year saw a...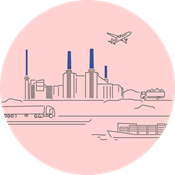 Recent news about private hospital operator Life Healthcare's international investments has created negative sentiment about the company's ability to allocat...