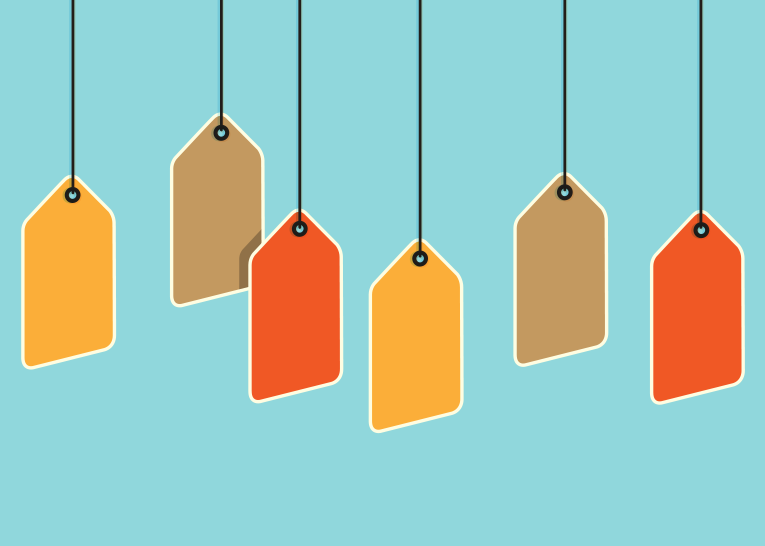 Articles tagged as "Investment decisions"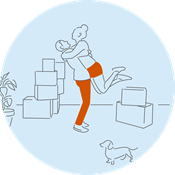 Deterred by the large number of investment options available, many would-be investors fail to make the most important decision: the decision to start. Becomi...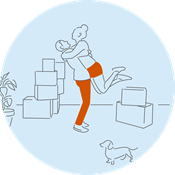 People are prone to making predictions about everything from the weather to the economy. However, relying on predictions when investing can thwart your...