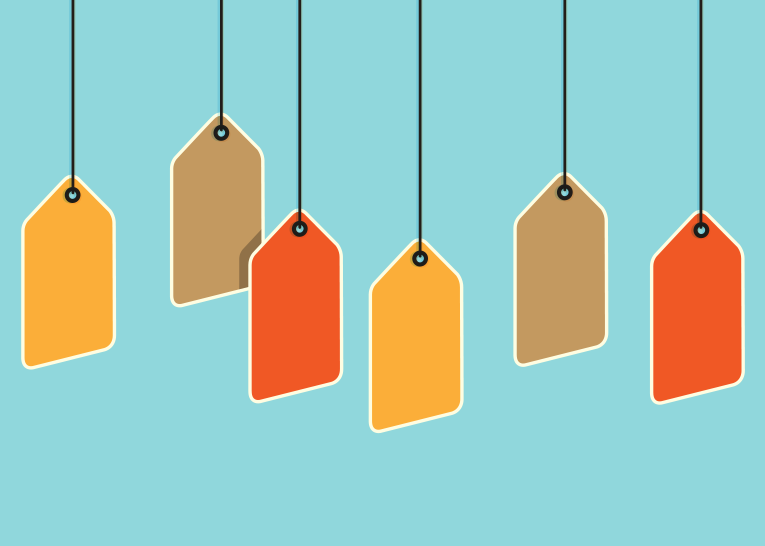 Articles tagged as "INPEX"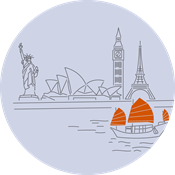 Orbis does not invest in "the market". Instead, they focus entirely on finding the most compelling individual opportunities on offer. There's no better way t...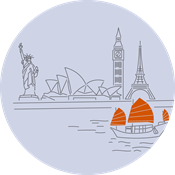 Greece and China have dominated financial headlines since March. With fear running high, we try to remain focused on the relationship between the price and...