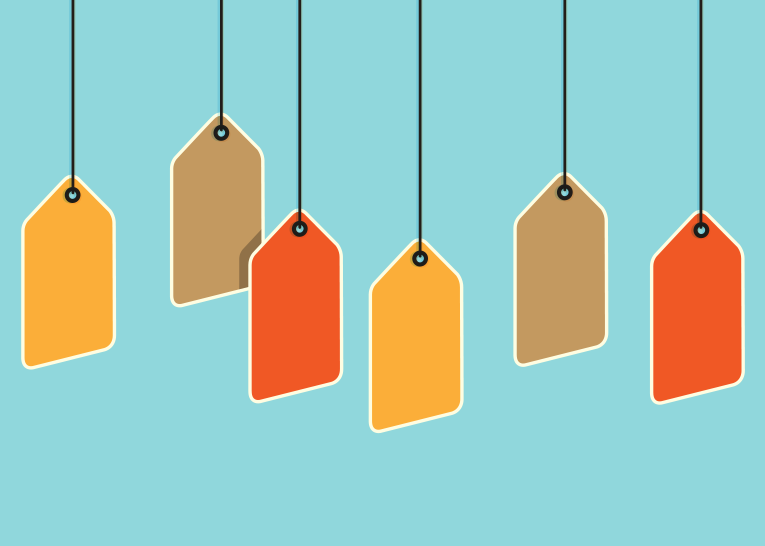 Articles tagged as "Financial independence"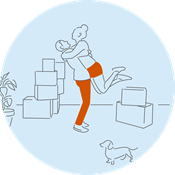 In honour of Women's Month, Tamryn Lamb, head of Retail Distribution, reflects on the top five financial lessons she has learnt along her investment journey.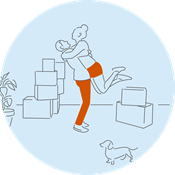 During the month of August, in which South Africa observes Women's Day, it is important to shine the spotlight on some of the difficult conversations that ma...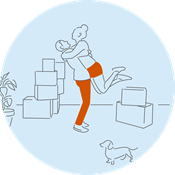 July is Savings Month in South Africa, an opportune time to share savings and investment lessons. Saleem Sonday, dad to four children between the ages of 8 a...