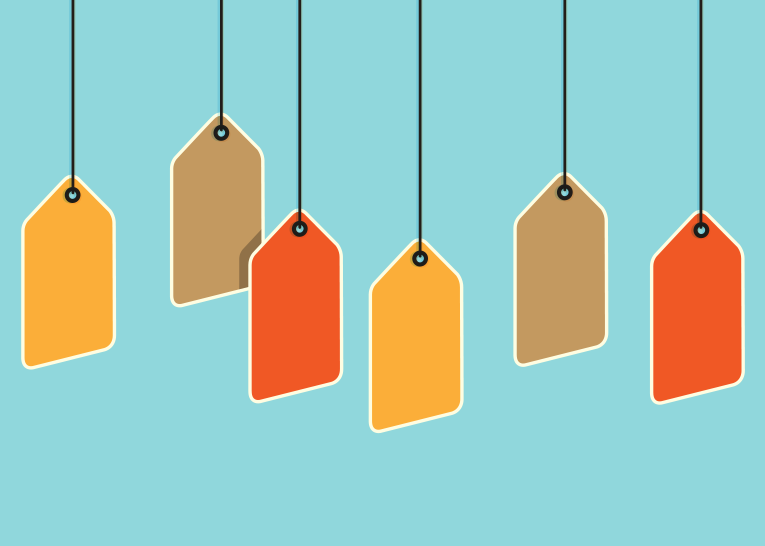 Articles tagged as "Electric vehicles"
Wildfires in Australia, mass protests in the US, a global pandemic. These are just some of the events that have roiled markets this year, leaving investors...
The consumer appeal of electric vehicles has increased over the last 10 years, with manufacturers in a race to ramp up development and production of...