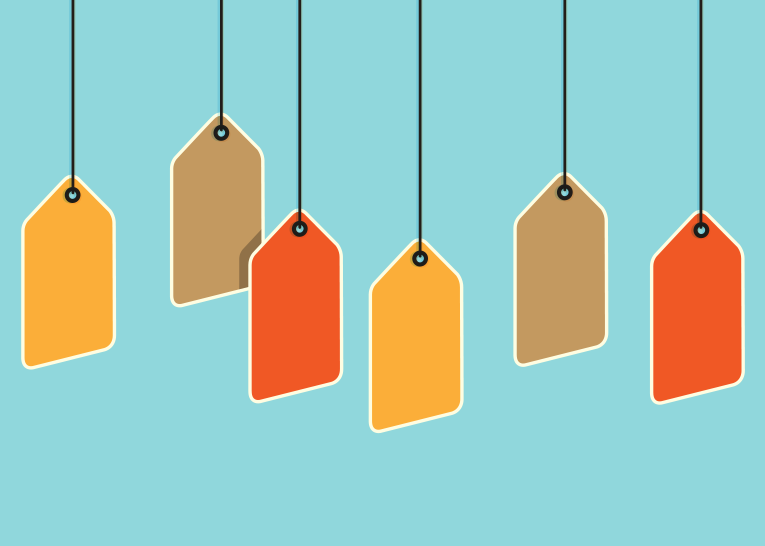 Articles tagged as "Drax"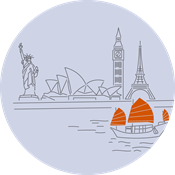 As we look at opportunities around the world, one thing seems clear – it is no time to be a hero. According to Alec Cutler, from our offshore partner, Orbis,...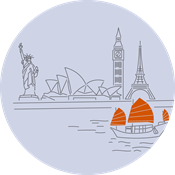 Two years ago, our crystal ball was cloudy. Shares and commodity prices suffered a rout in early 2016, and markets were concerned that economies around the...