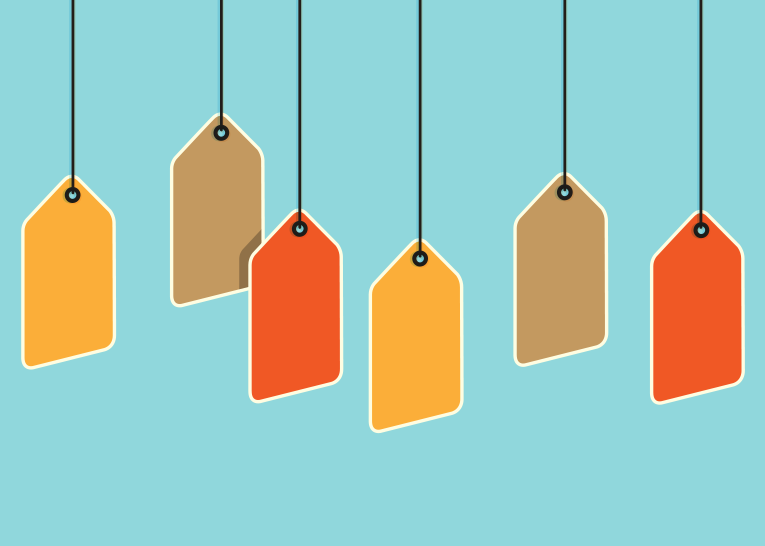 Articles tagged as "Con-Way"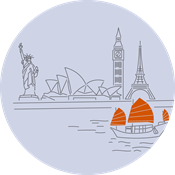 Forming contrarian views about the intrinsic value of companies is the core of what we do. In the Orbis Global Balanced Fund, this fundamental company resear...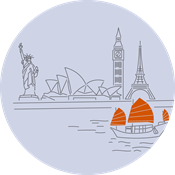 Periods of short-term underperformance are a price we must pay for seeking superior long-term returns. The third quarter certainly qualified as one of those...