Articles by Taryn Hirsch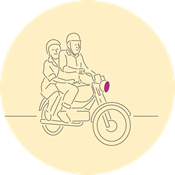 A recent revision in South African pension fund regulations affects your ability to transact on your retirement fund investment account. Ian Barow and Taryn...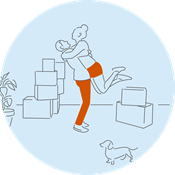 At Allan Gray we believe that a critical part of your investment decision is arming yourself with full knowledge of the risks you will be exposed to. There i...