Articles by Mlulami Nxele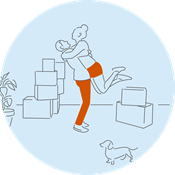 National Wills Week, which takes place between 16 and 20 September, is the perfect opportunity to review your will, or get a will drafted for free.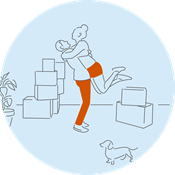 South Africans who live and work abroad are not currently subject to income tax on the income they earn outside of South Africa, provided they spend more tha...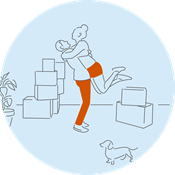 Going through a divorce can be extremely tough emotionally, but it can take a huge toll on your finances as well.