Articles by Jeremy Gibbon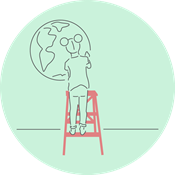 Do you want to be part of the change? Create a new future? Then start in the classroom and become a teacher: Apply for the Jakes Gerwel Fellowship before 27...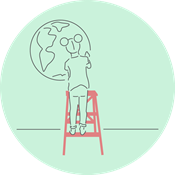 The Jakes Gerwel Fellowship, an independent and aspirational initiative birthed out of Allan Gray Orbis Foundation Endowment, is committed to creating a...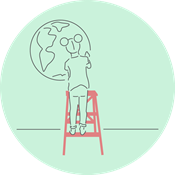 Do you want to play a leading role in developing our country and see the classroom as a powerful channel to do so? Do you know someone who does?