Articles by JD de Lange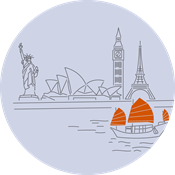 Being 'contrarian' is about culture and about behaviour, and the outcome is reflected in portfolios that are different from the market. LJ Collyer and JD de...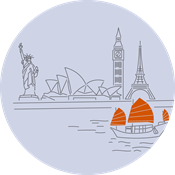 Last quarter, Seema Dala wrote about the importance of diversifying your portfolios by investing offshore. Australia is definitely offshore from South Africa...