Articles by Gerhard Klinger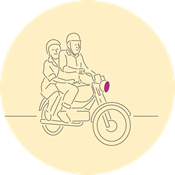 You should not let the current uncertainty around retirement reform inhibit your willingness to save for your retirement; it is very difficult to make up for...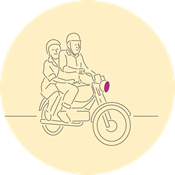 In Quarterly Commentary 1 of 2008 we introduced you to the Allan Gray Group Retirement Annuity. Two years on we reflect on how this system is proving to be a...