Articles by Edward Blain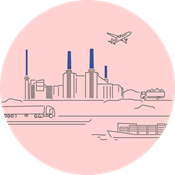 One of the largest positions in the Orbis Global Equity Fund is Naspers, whose key underlying asset is a 29% stake in the Chinese internet juggernaut Tencent...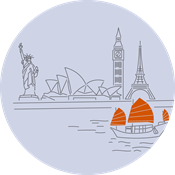 Market breadth has been very narrow offshore, with few winners and many losers. Among the losers have been emerging markets and select cyclicals. At the same...