Articles by Allan Gray
Our founder, Allan Gray, developed the distinctive investment philosophy that has been in place since Allan Gray and Orbis were founded. He also had an...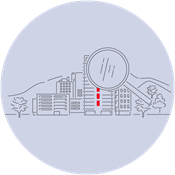 While a corporate philosophy of first trying to make a positive difference to others may seem inconsistent with running a profitable and successful firm,...