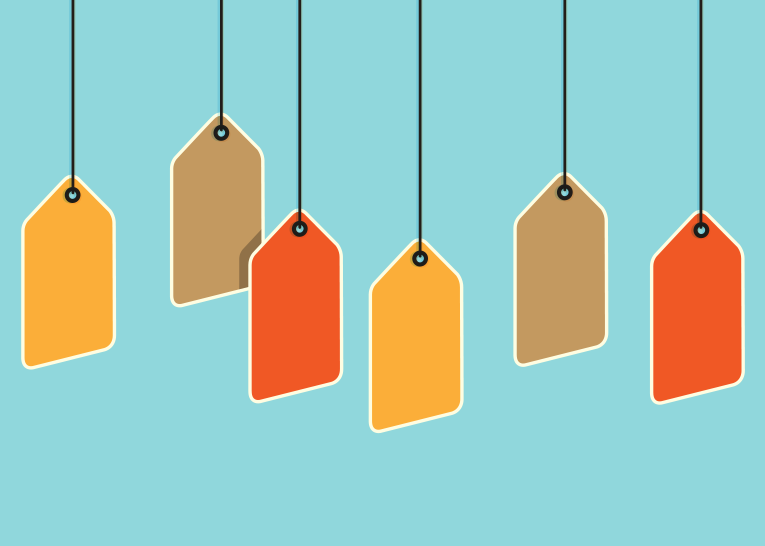 Articles tagged as "index"
When evaluating an investment, performance is often top of mind for would-be investors. The next consideration should be how well the investment stacks up...
The Wall Street Journal ran a series this month commemorating the rise of passive investing. The articles make 'the case for the triumph of passive', calling...