Articles by Grant Pitt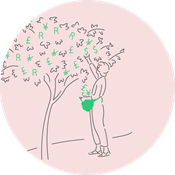 As investors, we must understand the economic consequences of COVID-19 and the impact on different asset classes. Grant Pitt, joint head of Institutional...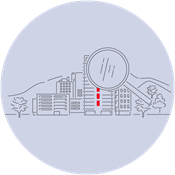 The trend towards passive management – where investment managers track market indices rather than pick individual stocks – has caused some to question the...