Wellness
Our wellness programme encourages employees to focus on their health and wellbeing. Employees get free access to the gym. They can set their fitness goals and design personalised programmes with the help of a trained biokineticist and sports scientist. The gym, which is open at all times, offers exercise classes ranging from yoga to boxing on the rooftop. A clinical psychologist is on hand to support mental wellbeing and the Employee Assistance Programme offers counselling and life management services to employees and their immediate family members.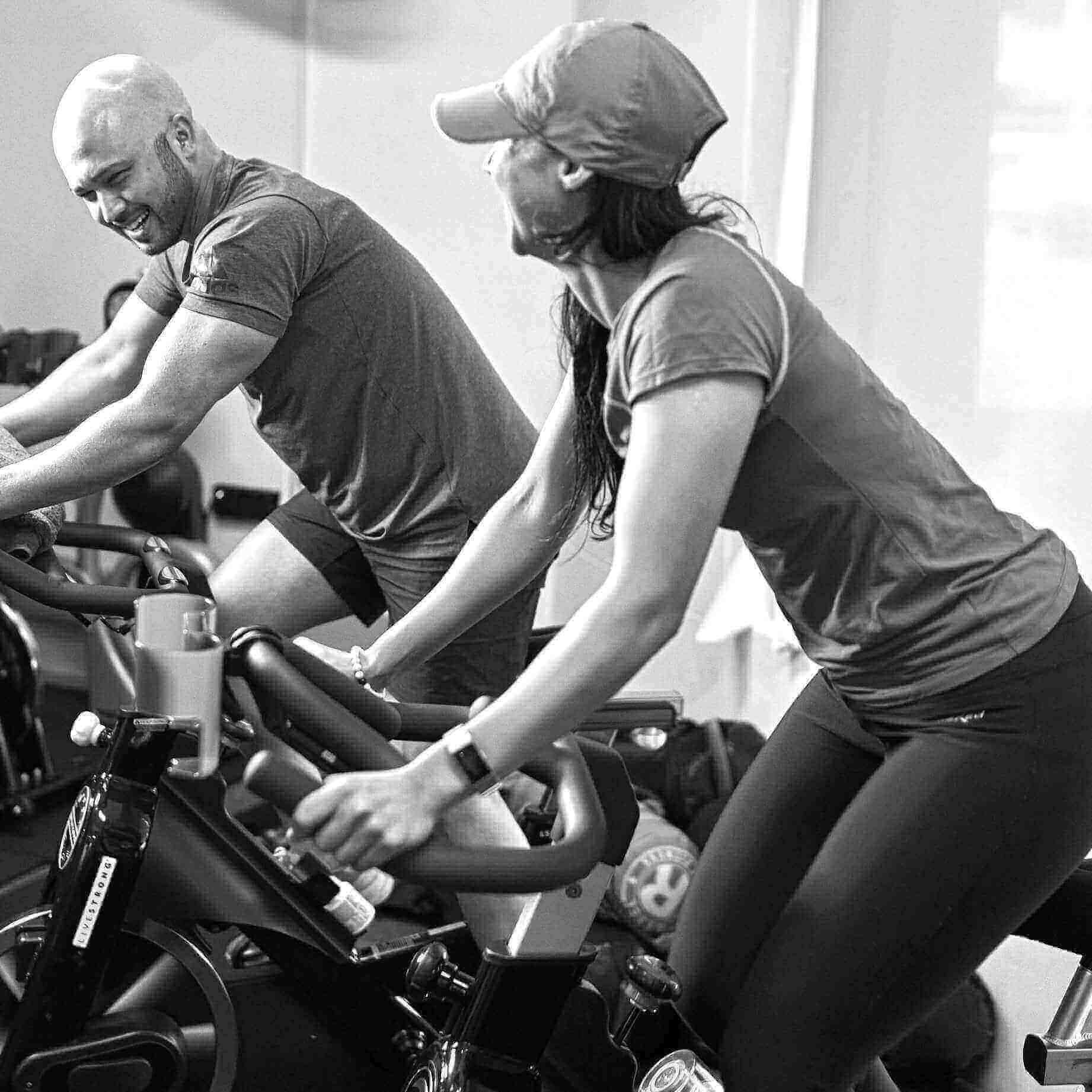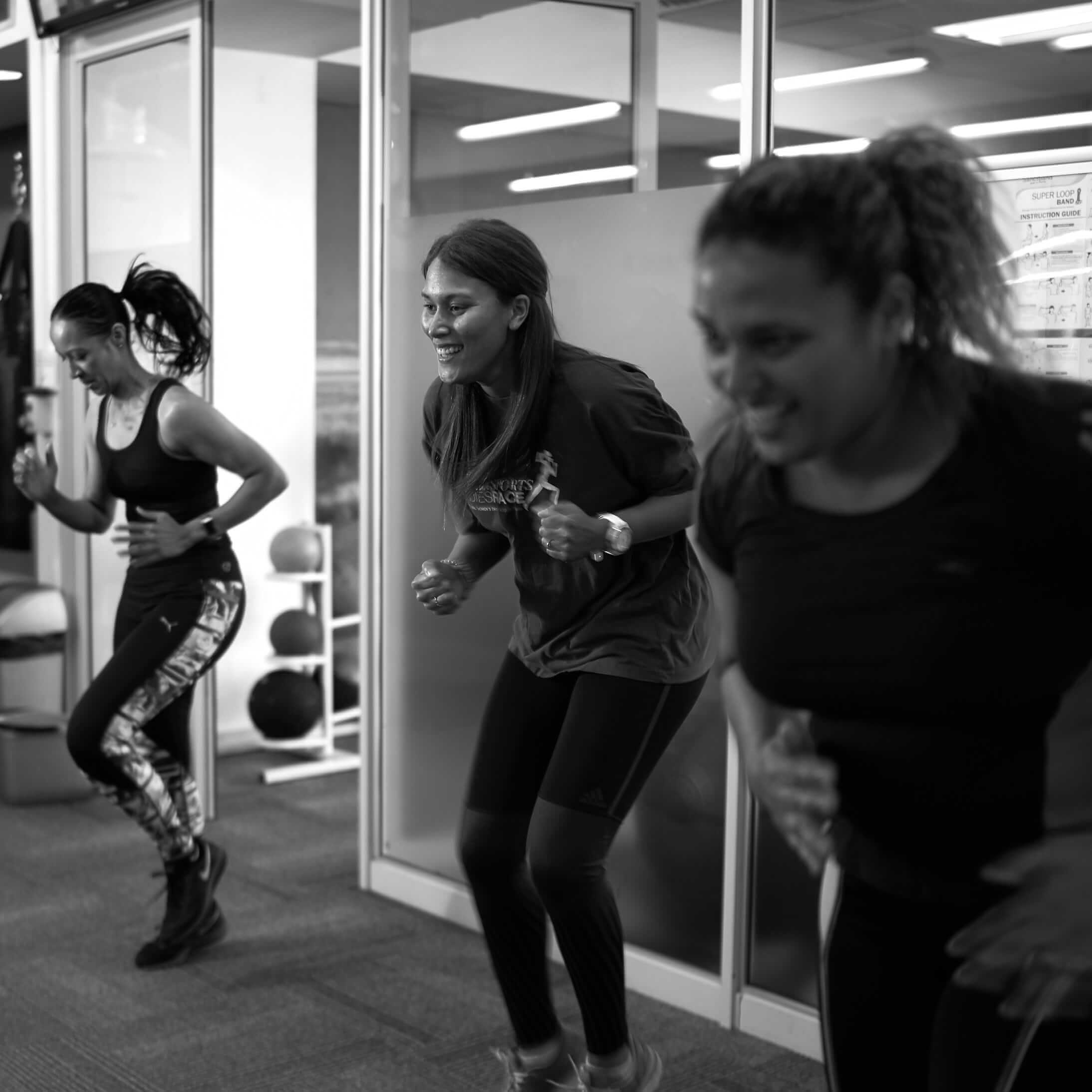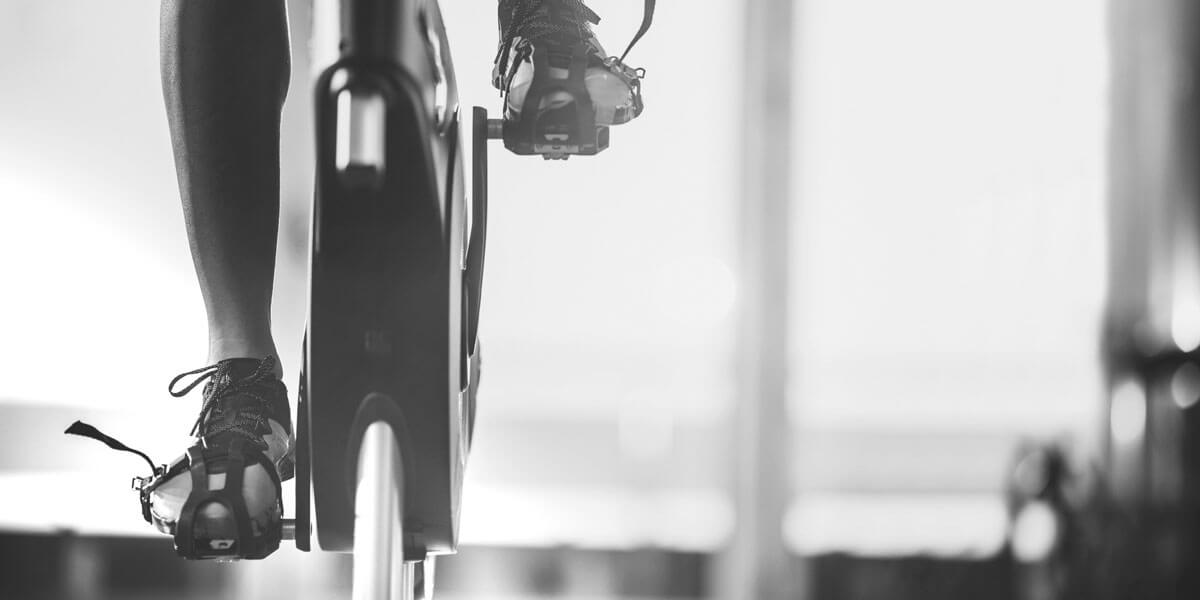 Nutrition
We believe that the welfare of our staff starts in the kitchen and we provide a free lunch in our canteen with five meal choices a day.The menu is planned by a dietician. Halaal and vegetarian options are available daily. Coffee aficionados can enjoy special brews from our in-house barista.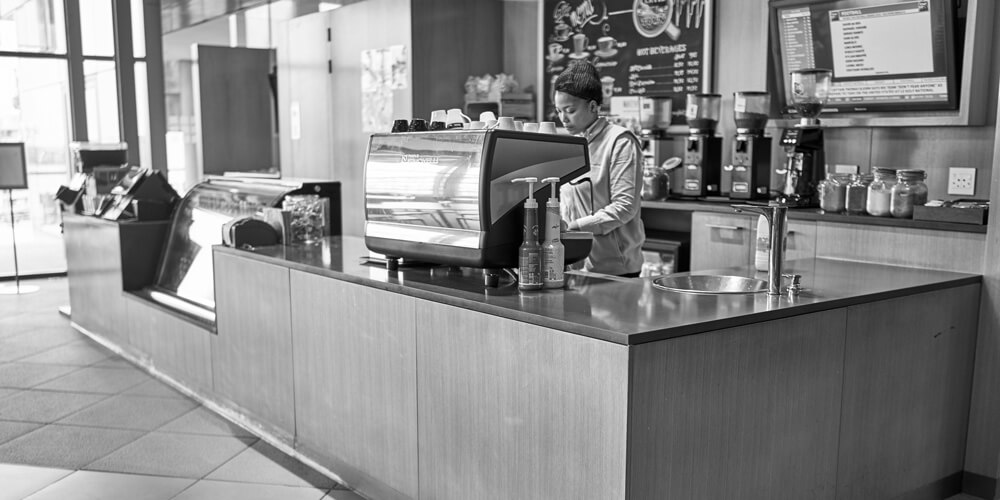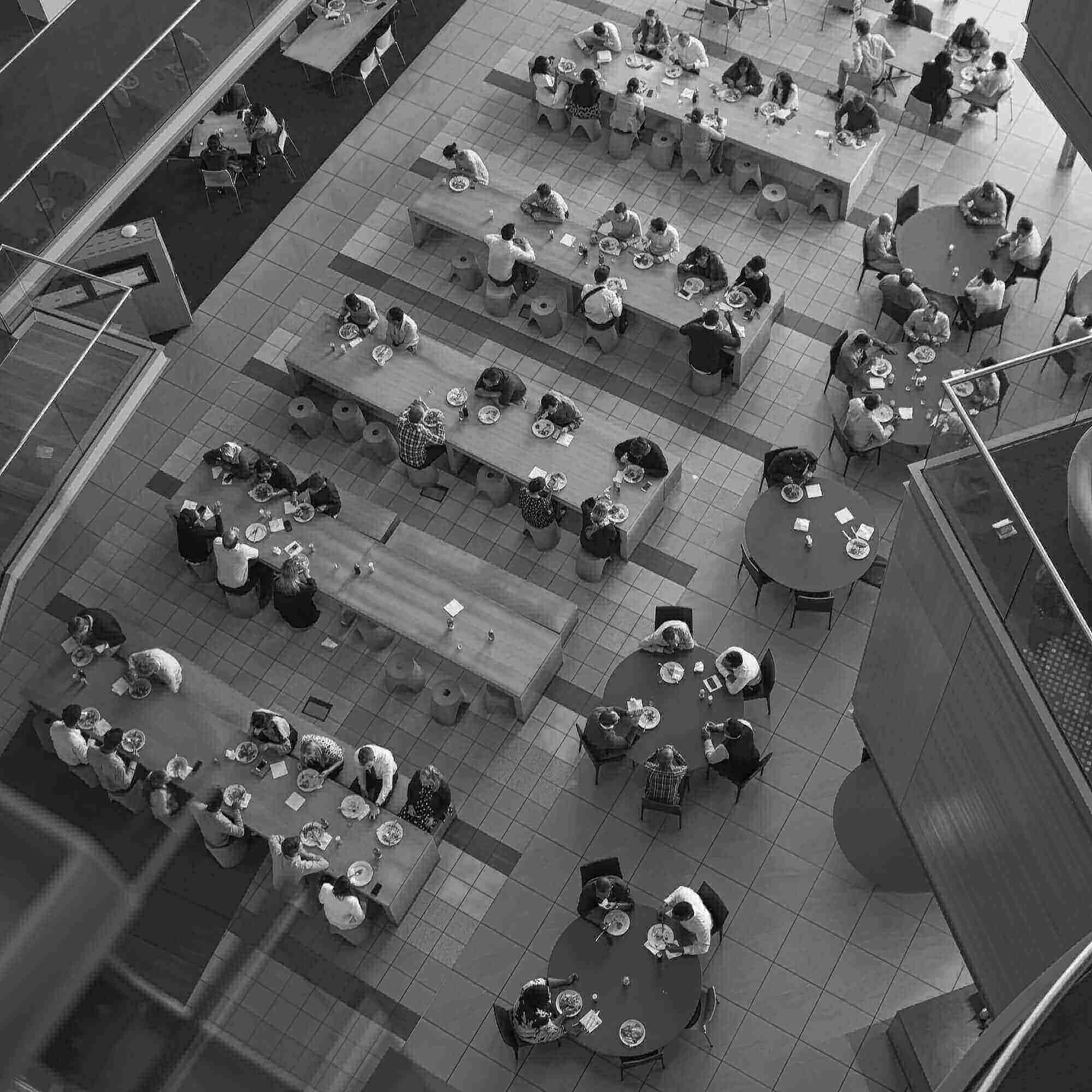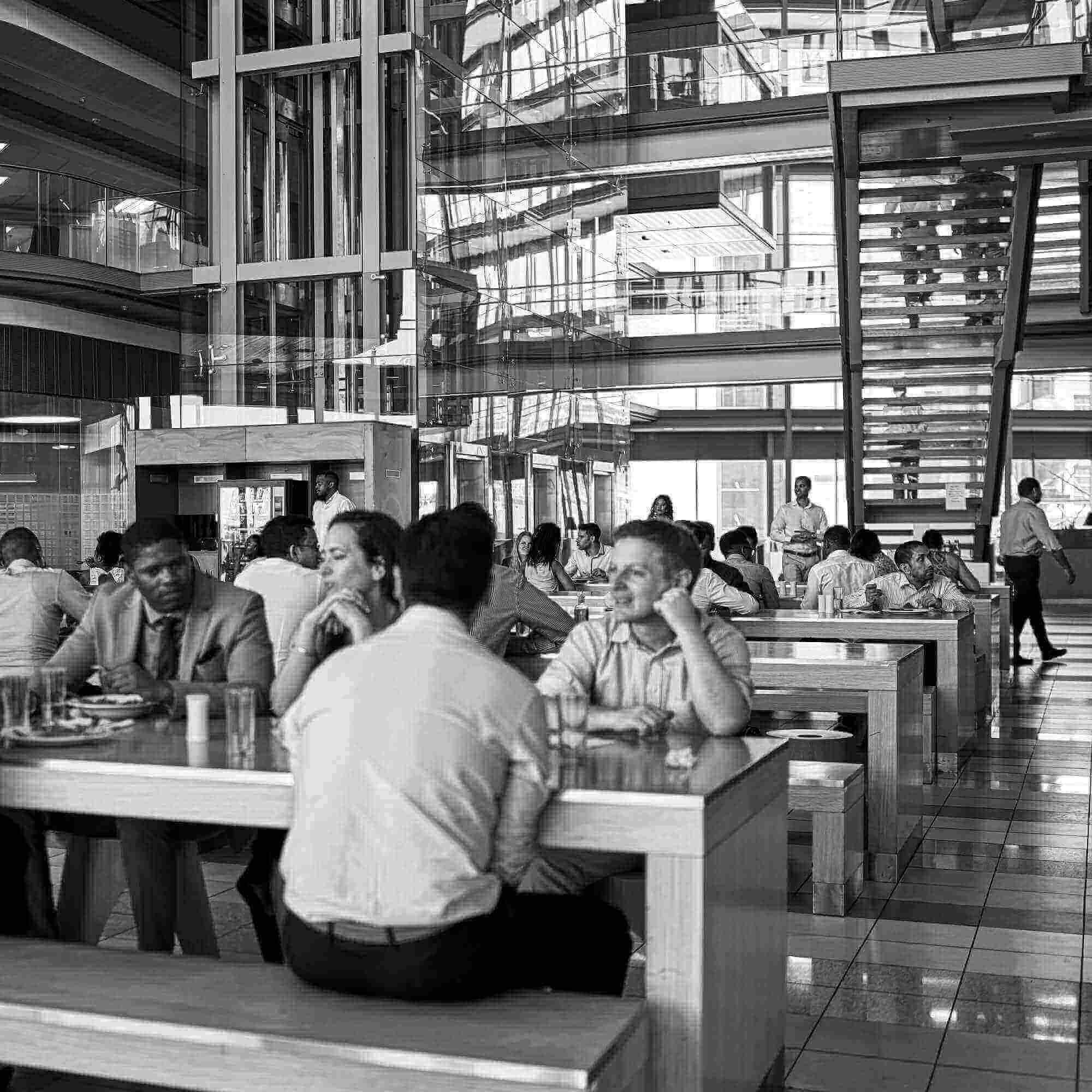 Working spaces
Our open plan workspace encourages collaboration, while still allowing for quiet areas to get away. We also have break-away space on our rooftop with greenery and unparalleled views. Our work space is ergonomically designed and every employee is required to consult with the ergonomist, who will help them set up their chair and workstation to suit their needs.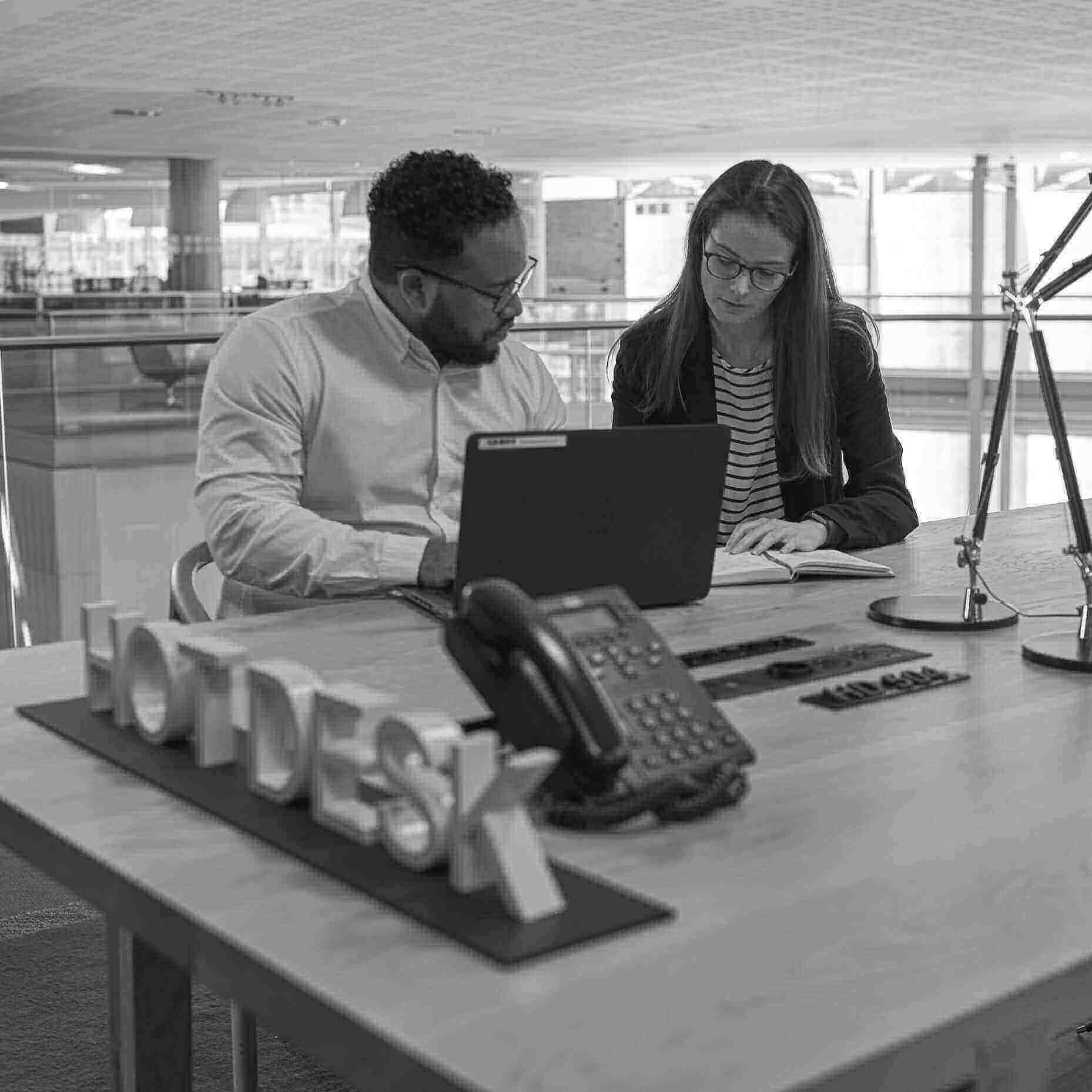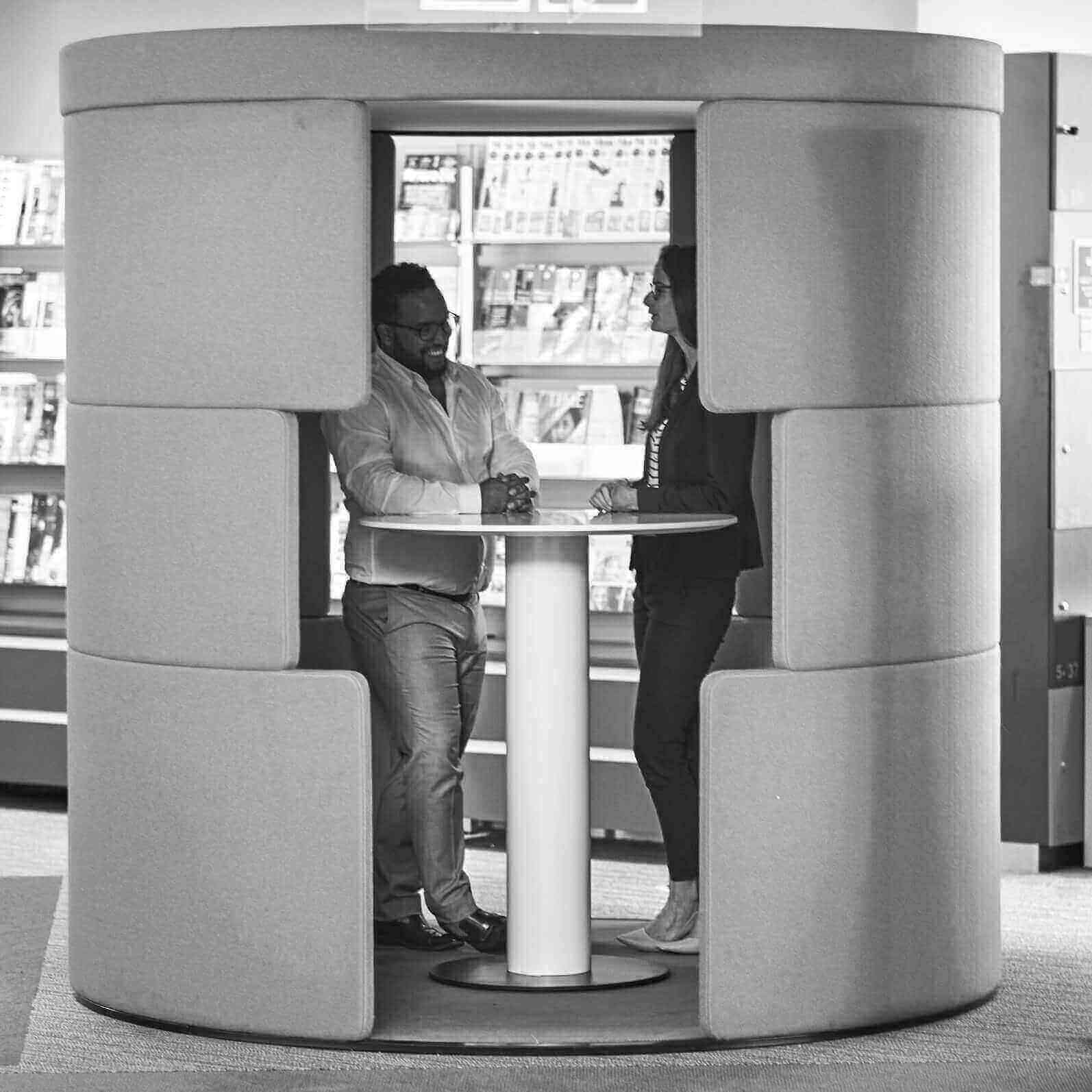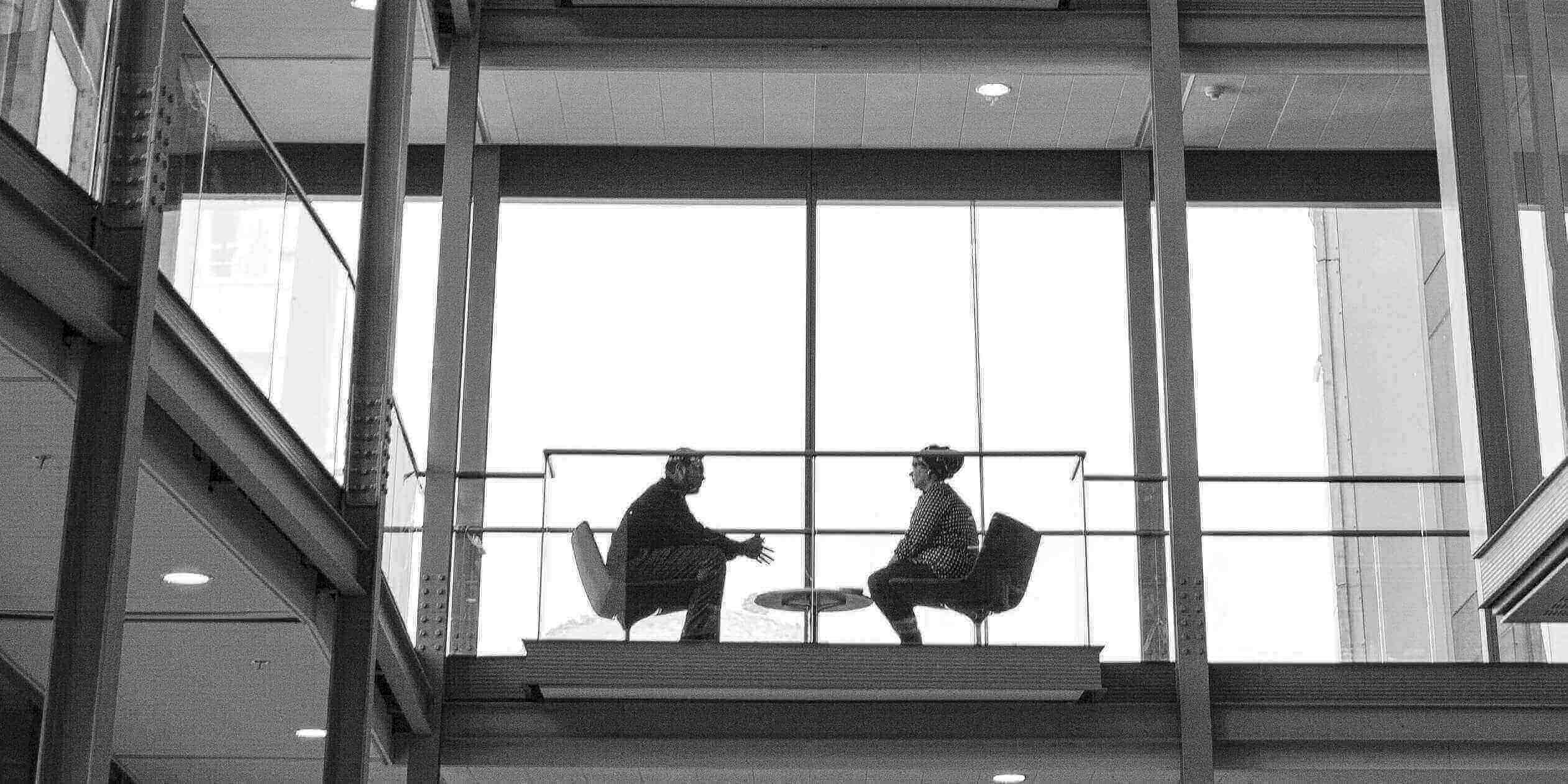 The building
Our headquarters are at 1 Silo in the V&A Waterfront in Cape Town. The building achieved the first six-star green rating in South Africa by, amongst other features, recycling grey water and using the sea to cool the interior. It boasts sweeping views of the city and the harbour that surrounds it.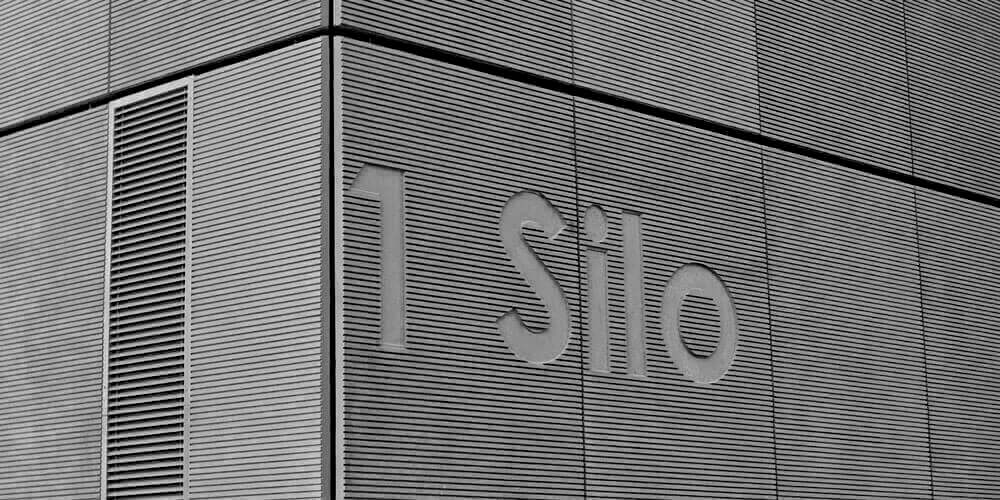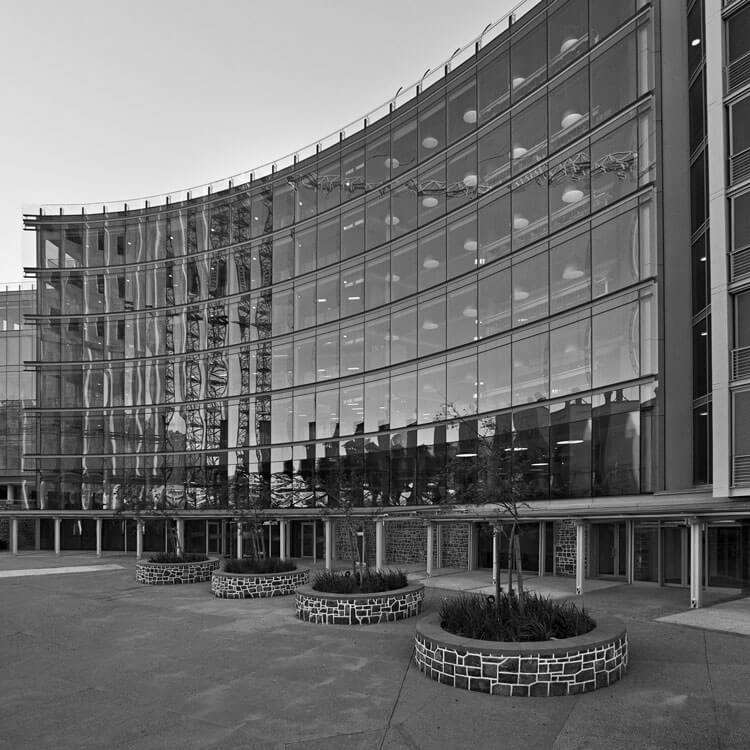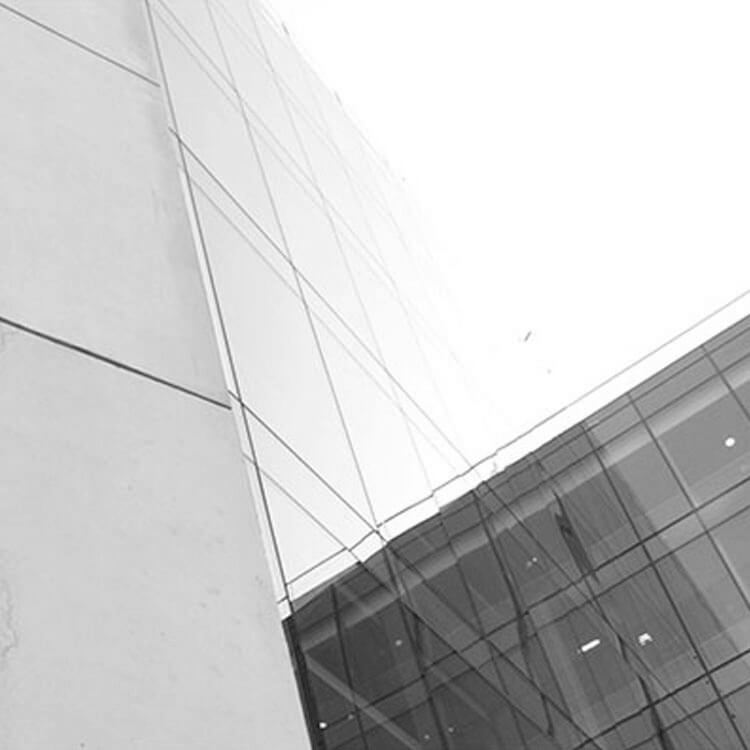 The V&A Waterfront
We are situated in the V&A Waterfront, which is surrounded by a working harbour. The Waterfront is the most visited tourist attraction in South Africa and has over 400 shops and easy access to public transport. The Zeitz Museum of Contemporary Art Africa, which hosts the largest collection of contemporary African art, is on our doorstep.