The Allan Gray Group Retirement Annuity
The Allan Gray Group Retirement Annuity system is an efficient retirement savings solution for you and your employees.
Individual unit trust-based retirement annuities are managed on a group basis, with minimal administration requirements for you, while your employees get all the benefits of having their own retirement annuity, including tax advantages, control of their investment choices, flexibility and portability.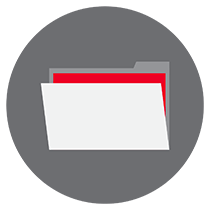 Simplified administration
We take care of all the fund administration and provide a convenient online system for you to manage your employees' contributions. You also get access to a direct point of contact to assist you.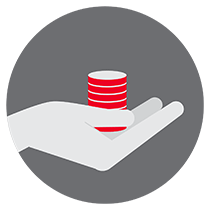 Value for money
When you invest in Allan Gray unit trusts we only charge fees within our unit trusts, which are already deducted from the return your employees see. There are no fees for using our group retirement annuity system.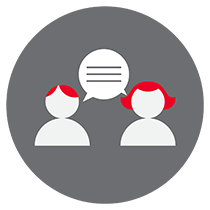 Employee engagement
We communicate directly with all employees, including sending them their investment statements. They can also access their statements, reports and articles of interest online at any time. We provide training and investor education on request.
Reasons a group retirement annuity may not be suitable for your business
Employees cannot take their full benefit as cash when they retire after 55. Employees can only take up to

one-third

as cash. The rest must be used to purchase an investment product that will provide a retirement income.
Employees cannot take a full or partial withdrawal when they leave their employer.

This is different to traditional arrangements and may mean no access to cash at a time when some cash may be useful to the individual
Please contact our Group Savings Operations Team to assist you with the next steps of how to set up the Group Retirement Annuity System.
Tel: 0860 000 870
Fax: 0860 000 655 / +27 (0)21 415 2492
Email: groupsavings@allangray.co.za