Articles by Marise Bester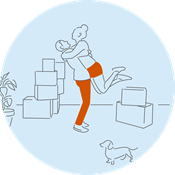 Historically, deep economic shocks have prompted significant changes in investment and saving behaviour. During times of uncertainty, investors scramble to...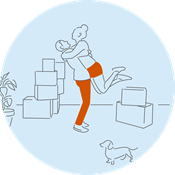 In just a matter of weeks our world has changed dramatically. In an attempt to make sense of it all, we look for information that will provide us with a sens...