Articles by Julie Campbell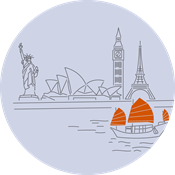 Over the years, South African exchange control regulations, which limit the amount that you can transfer or invest abroad, have been relaxed considerably. Th...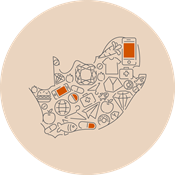 If you had invested R1 000 in the Allan Gray Equity Fund when it was launched on 1 October 1998, it would be worth R56 572 today (at 30 September 2018). A...