Articles by Gary Elston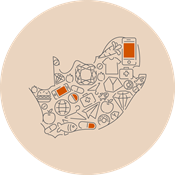 Global yields have fallen after Brexit became a reality when the UK voted to leave the EU. This uncertainty has decreased the expectation that the US Federal...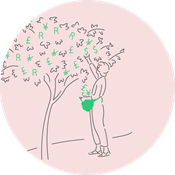 The increased uncertainty that arose in December of last year has persisted throughout the first quarter of 2016. The current political climate and the threa...