Articles by Tinashe Kunaka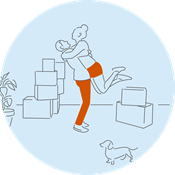 As we approach the proverbial finish line after a long year, most of us are looking forward to a well-deserved break. However, as we focus on making memories...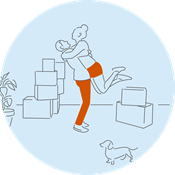 Each year, over 11 million South Africans use savings clubs and stokvels to save more than R50 billion. The tried-and-tested benefits of saving as part of a...