What happens when you resign from your employer?
As an Allan Gray Umbrella Retirement Fund member, when you leave your employer your retirement savings will remain invested with Allan Gray and you can access your money at any point in the future.
You may have challenging decisions to make, but deciding what to do with your retirement savings should not be one of them.
Your retirement savings will automatically remain invested
You do not need to do anything for your investment to continue. The money you have saved so far will remain invested in your current portfolio allocation, which you can change if you need to at any time.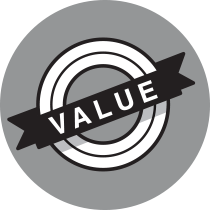 Long-term growth
The longer you leave your money invested, the more time it will have to grow and the higher your income will be in retirement.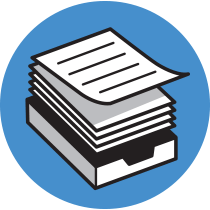 Safeguard your retirement
Try to keep your retirement savings for its intended purpose - your retirement, when your savings will need to fund your lifestyle.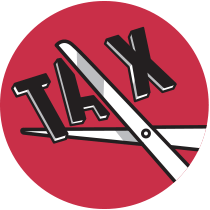 Avoid losing your tax benefits
If you withdraw from your investment prior to reaching retirement age, you will decrease your overall tax benefits, and tax may be deducted from your withdrawal.
Update your details to stay informed
Your contact details may change when you leave your employer. Please log in to your Allan Gray Online account to check that we have the correct contact details for you and update them if necessary.
You can transfer or withdraw your money
You can choose to withdraw a portion or all of your money at any time. You can also transfer your money to another retirement fund, for example, the Allan Gray Retirement Annuity Fund, or your new employer's retirement fund.