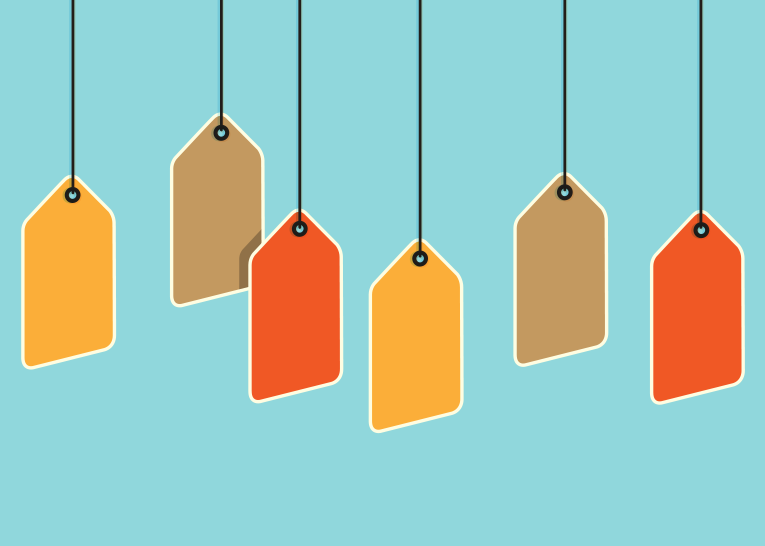 Articles tagged as "stokvel"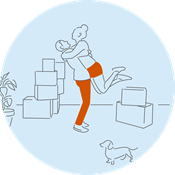 Many of us would like to put money aside for saving and investing but struggle to remain committed and disciplined each month. Being part of a savings club i...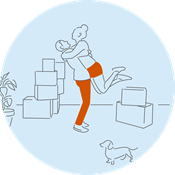 Saving is often the last thing on our minds when we have extra money and can seem daunting.  But have you considered investing as part of a group?...