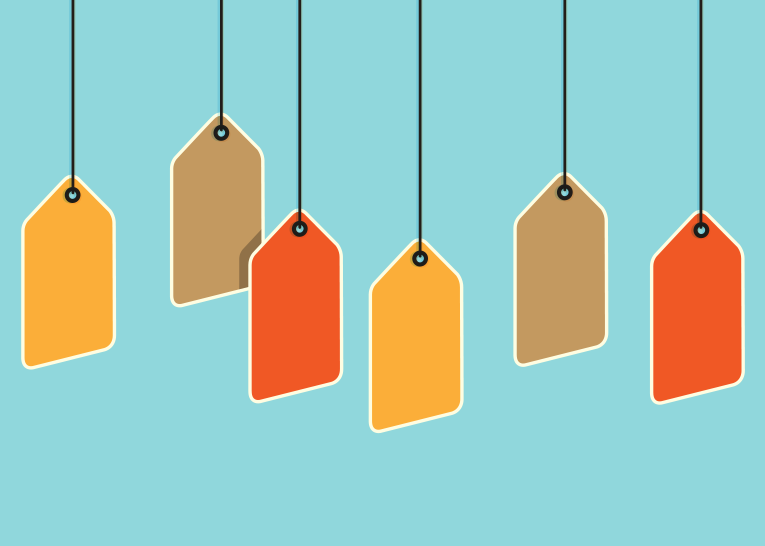 Articles tagged as "economic growth"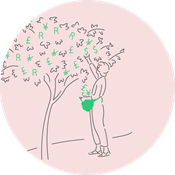 During the recent Allan Gray webinar, Perspectives and positioning for 2022, Dr Thabi Leoka, economist and founder of Naha Investments, shared insights on th...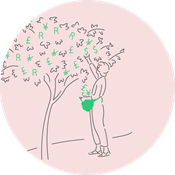 Faced with sky-high debt, a stagnant economy and disappointing tax collections, South Africa is on an unsustainable fiscal path. Difficult choices have to be...