Start saving for retirement with help from our email series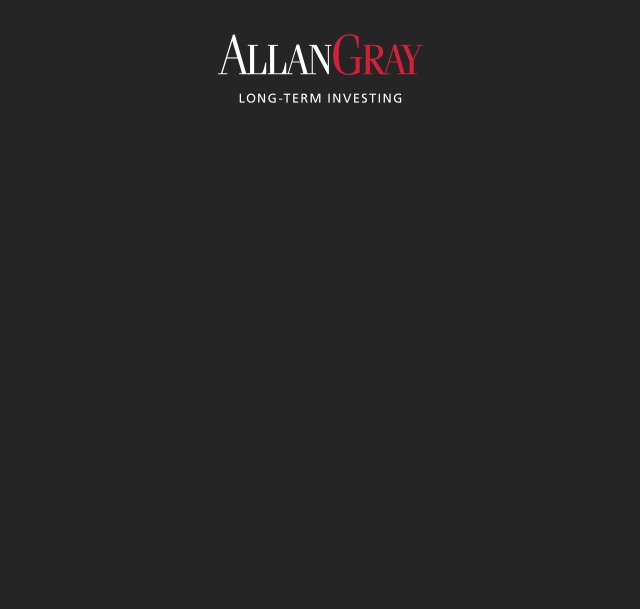 Retirement may seem like a distant phase in your life if you are under 30, or even a missed opportunity to save for if you are over 40, but investing in your future is a life decision that is never too late to make. If you're thinking about saving for your future, you will undoubtedly have many questions. In our Retirement Savings Series we will help you understand why you should save for retirement, and how you can get started — regardless of your age or life stage. Subscribe to our 11-part email series to learn how to save for retirement and why you should start now.
WHAT TO EXPECT FROM THE SERIES
Part 1: Why save for retirement?

Step into the future to find out why you should save for retirement.

Part 2: Why saving for retirement makes sense

Starting your pension fund is as much a mental battle as it is a financial one. Read up on how your excuses may be holding you back.

Part 3: When to start saving for retirement

The accepted wisdom is that you need to start saving for your pension as soon as you are employed, but if you are late it is worthwhile to start as soon as possible.

Part 4: How to save for retirement: tips to get you started

Some simple steps to follow to get your retirement savings started.

Part 5: What's the difference between retirement products?

Official retirement products have great tax benefits but come with some restrictions. Understand your options before you commit.

Part 6: How do retirement products work?

It is important to understand how your retirement fund works and for retirement annuities this means understanding what the underlying unit trusts invest into.

Part 7: How much do I need to save for my retirement?

You should aim for a pension fund income of 75% of your final salary. Here's why.

Part 8: What can I do if I don't have enough money to retire?

Nine tips to help you increase your retirement savings pot.

Part 9: When can I retire?

Important questions to ask before you decide to retire.

Part 10: Retiring? The five most important decisions to ensure your income lasts

Planning is essential to ensure your pension money lasts as long as you do.

Part 11: The role of financial advice in your investment success

You wouldn't gamble with your health by not seeing a professional, why do it with your financial future? Consult an independent financial adviser to help you achieve investment success.